Sewart Celebrates 50 years in Business
This is our featured article in the latest Waterway Journal magazine!
To mark its 50th anniversary, Sewart Supply has rebranded as, simply, "Sewart," and launched a new website. The company plans to hold employee and customer appreciation events at each of its locations throughout the year, culminating in a celebration of Sewart's 50th anniversary at the company's hospitality room at the WorkBoat Show in New Orleans.
https://www.waterwaysjournal.net/2019/03/15/sewart-celebrates-50-years-in-business/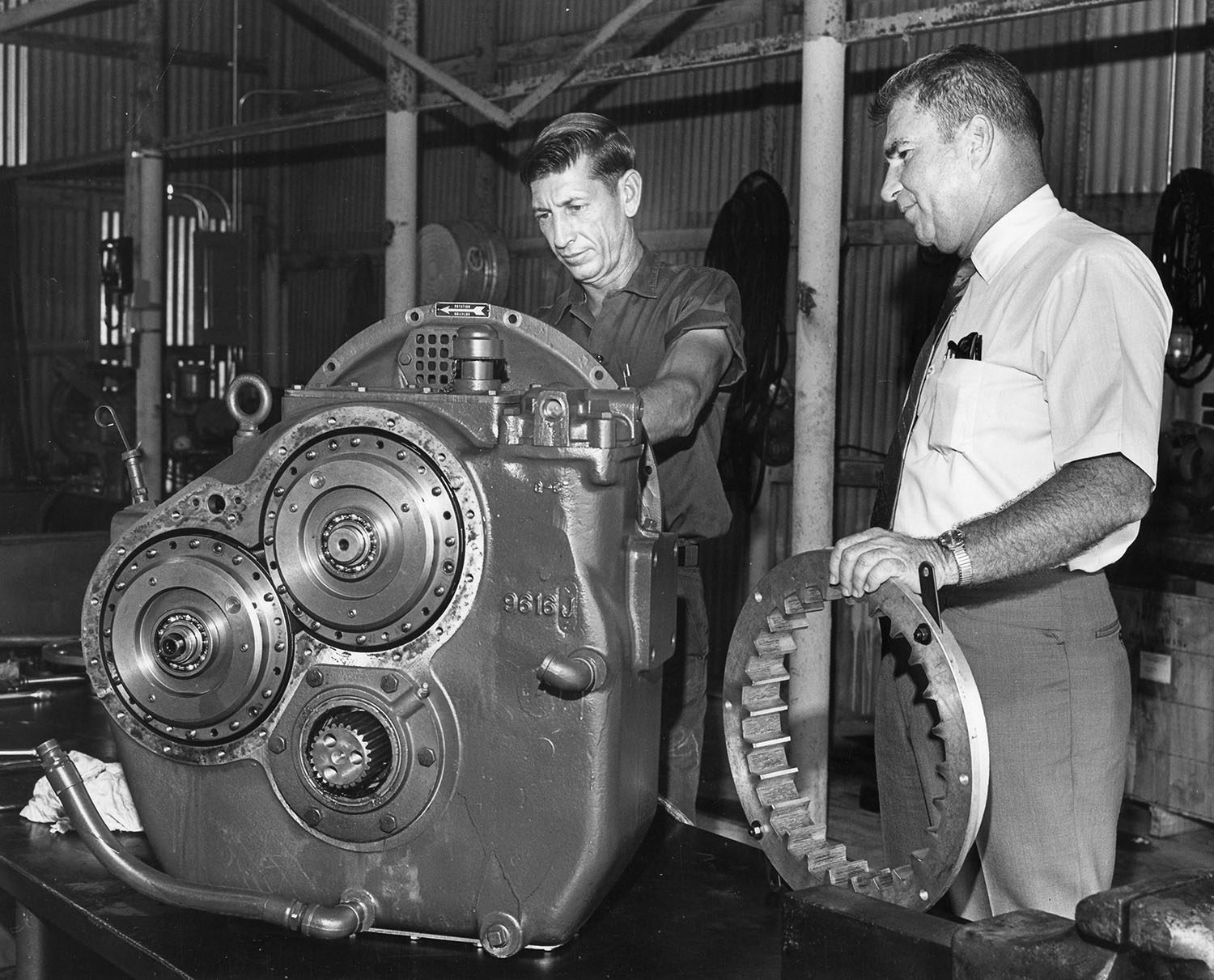 Related Posts